Zürich Events
Play Futsal in our next free event, alone or with friends!
We would like to meet you!

Play for Free in our next match:

Receive notifications when the teams require a player

Get invitations to our next Free Event

Join our temporal player list

We are looking for a Pavilion to play in Zürich.

Would you like to share yours? Your team will play for free! Let us explain to you the details.

Let us know

Nächste Events

Would you like to be the first?

Follow us!
VORAUSSETZUNGEN
Bring einfach deine Ausrüstung mit (T-Shirt, Hose, Hallensportschuhe) und wir kümmern uns um den Rest.
Umkleideräume und Duschen vorhanden.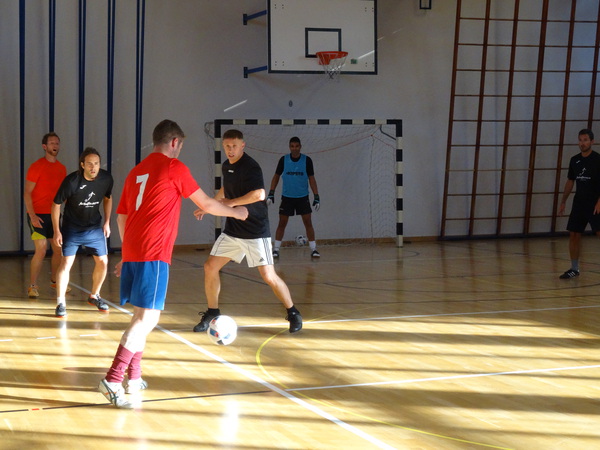 Wir organisieren wöchentlichen Spielen, unter Sicherstellung des Fair Play in einem Amateur-Wettbewerb.
Wenn du allein kommen möchtest, sei nicht schüchtern. Wir finden ein Team für dich.